Nassau Capital Advisors, LLC is a real estate development and financial advisory firm founded in 1996.  Our advisory services focus on assessing the financial feasibility of a wide variety of real estate projects.  We provide expert and sophisticated guidance to our public and private clients on strategies for employing a variety of incentives to strengthen the viability of proposed projects.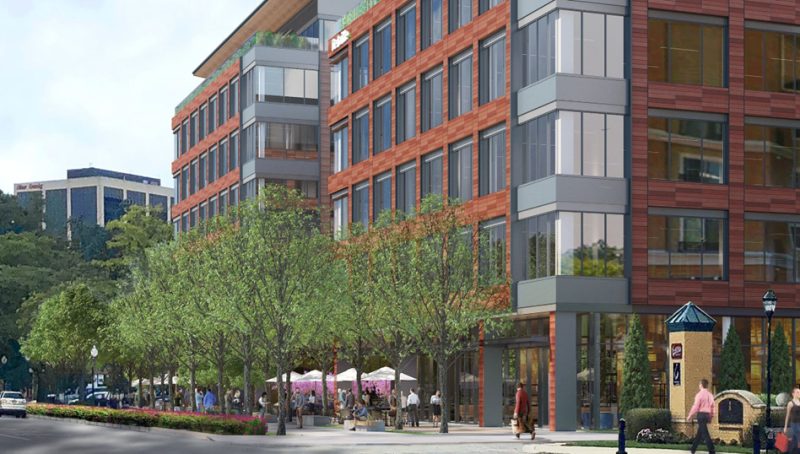 Our firm is a leader in structuring long-term property tax incentives for redevelopment projects (PILOT agreements), as well as low-income housing tax credits available through the N.J. Housing and Mortgage Finance Agency. In addition, we are currently representing several clients seeking incentives through the recently-enacted Aspire incentive program of the N.J. Economic
Development Authority.
Our principals bring decades of experience as principals in commercial real estate development.  This experience allows us to assist clients in defining the goals of a project, assessing the financial feasibility of the investment, assembling the appropriate development team, and preparing sophisticated financial strategies to support the success of the project.
We combine our development experience with strong analytical capabilities and wide-ranging relationships within the governmental and financial communities, to produce exceptional results for our clients.
Our client base includes a broad cross-section of the real estate community.
We represent scores of municipalities throughout New Jersey as financial advisor on redevelopment projects.
We represent developers and owners of income property, as well as corporations undertaking projects for their own use.  Our clients also include a number of higher education and other non-profit organizations, which may be focused on the development of complex real estate projects.
In connection with both our public and private clients, our firm had developed strong skills in the structuring of public-private partnerships to undertake complexed developments.
Please take a moment to browse our site, including representative assignments we have recently completed.  We welcome your calls and e-mails requesting additional information about our work.  We also value the opportunity to brainstorm with potential clients about projects which might be in the planning stage.